"
Masala Bazaar Newport
" Really knowledgeable and friendly gentleman helped us buy what we needed to make an Indian meal we were planning. "
Lorraine Thomas
Customer
Masala Bazaar Bristol
" Great place for buying Indian, Pakistani, Bangladeshi food and ingredients. Massive range of masalas. Feels like home!! "
Vivek Arya
Customer
Masala Bazaar Swansea
" I have been going to the Masala Bazaar for many years now. It is the best authentic shop in Swansea. The selection is vast. The fresh meat counter is excellent. The pricing is cheaper than the supermarkets. The staff are very helpful. Don't walk past give it a try I guarantee you will visit again if that's what you like. "
Tyrone Peach
Customer
MASALA BAZAAR STORES ARE ALL ACROSS THE UK.
ABOUT US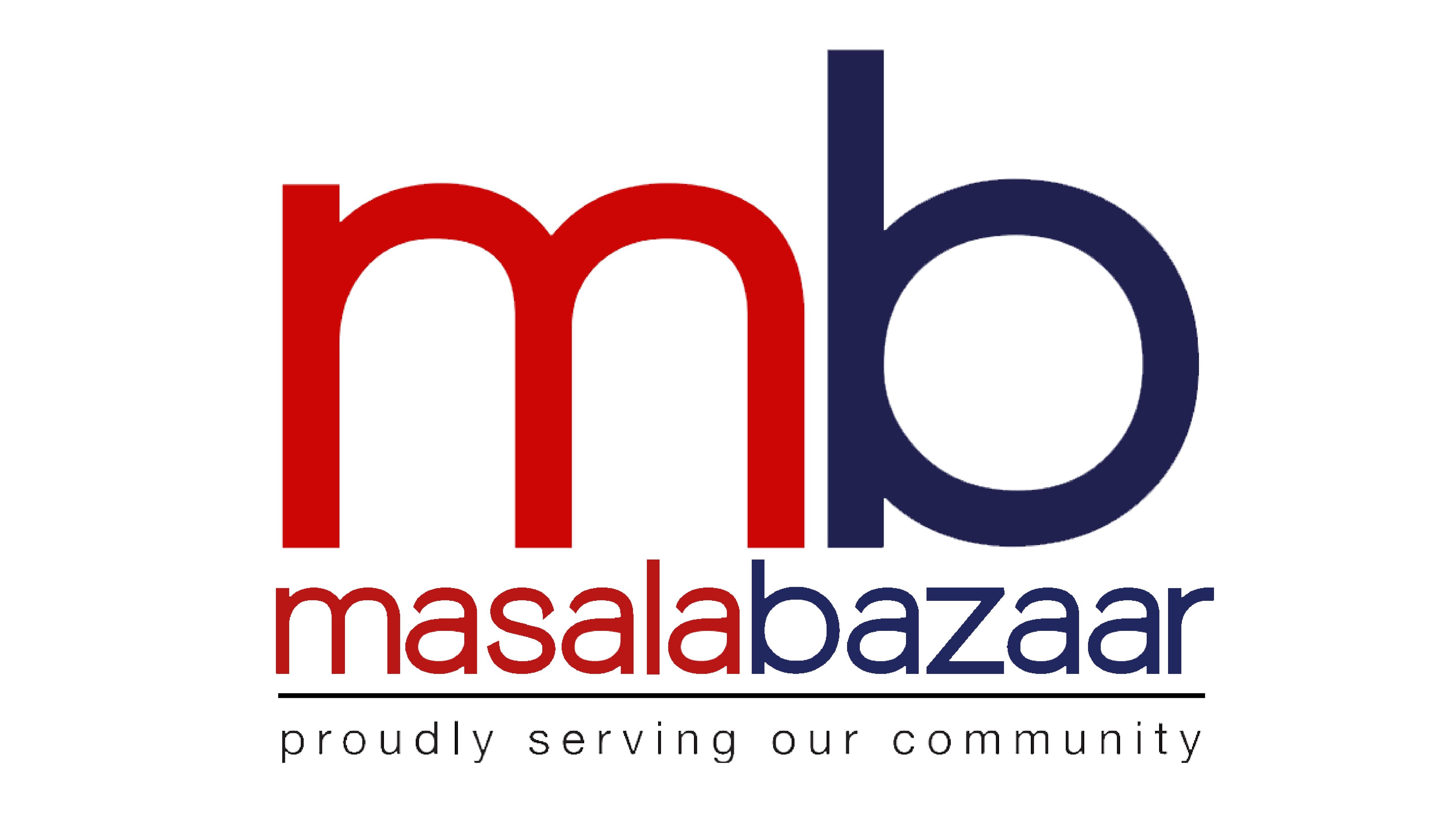 Masala Bazaar are a highly regarded, growing Asian grocery shop and Asian supermarket chain in the UK, specialising in offering Asian and European food products to members of the public, providing food service to restaurants and a cash and carry facility for wholesalers…..
FRANCHISE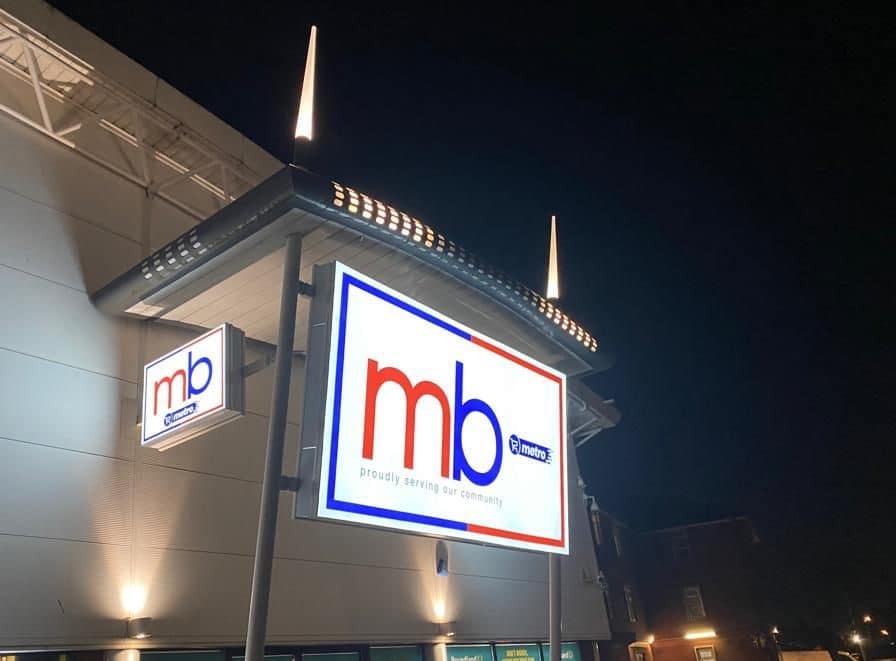 The franchisee (that is you) will be allowed by the franchisor (that is us MB Franchising Ltd) to own a business that operates under our trading name, Masala Bazaar as well as replicating our proven operating methods and systems…..
CONNECT WITH US ON WHATSAPP – 07745543705