Snacks & Asian snack Shopping
Come and view our snack selection and make your pick, whether it's a in-home treat for yourself or something for a group celebration.
Can expect to find a wide range of food supplies and other grocery needs when visiting your local MB. You can also request collection service from our Asian grocery shop – give us a call, place your order and arrive when you want to pick up your items furthermore offering our supermarket, cash & carry service in addition with most of our stores – delivery.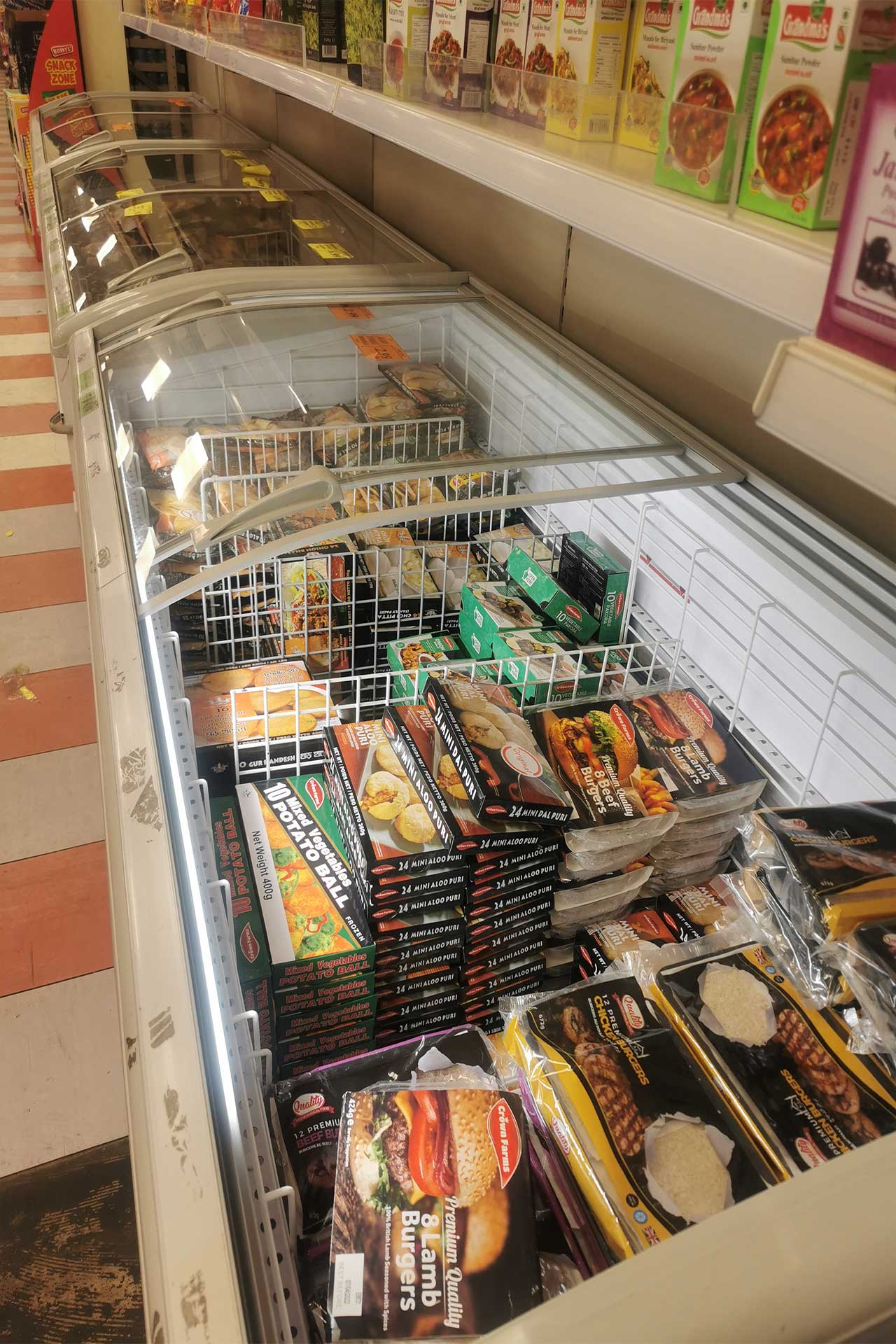 View our stores in where you can get your snacks and Asian snack products from :
Asian snacks in our Swansea store 
Asian snacks in our Cardiff store
Asian snacks in our  Newport store
Asian snacks in our Bristol store
Asian snacks in our Swindon store
Asian snacks in our  Cape Hill store (Birmingham)
Asian snacks in our Perry Barr store (Birmingham)
Asian snacks in our Small Heath store (Birmingham)