Apply to Franchise with us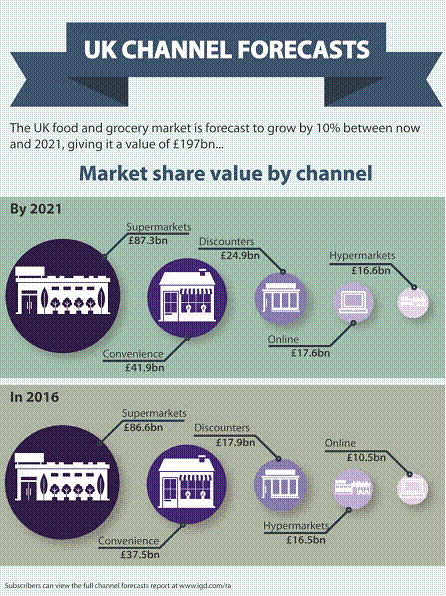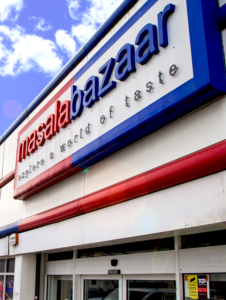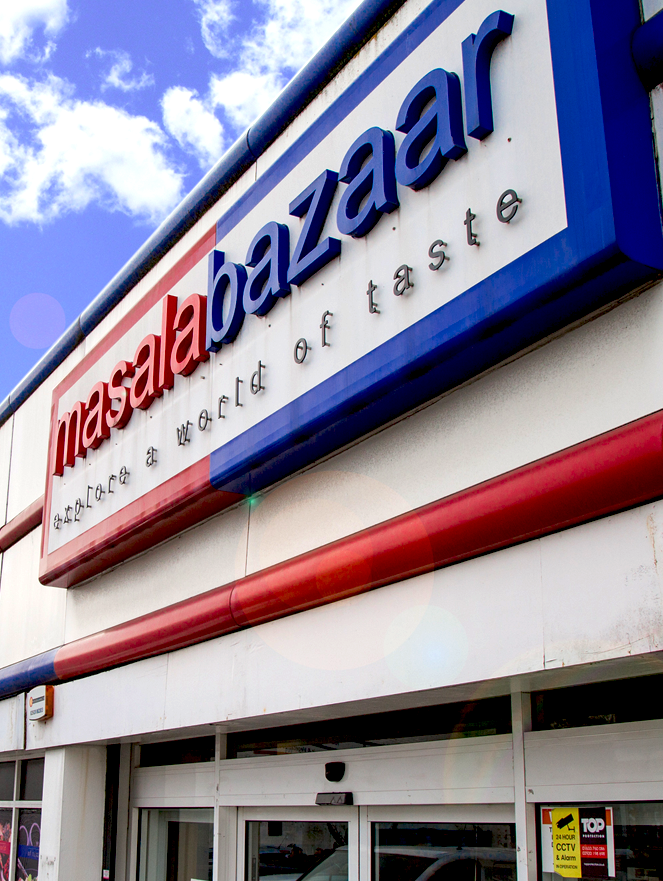 'A stand alone business'
We specialise in Asian and European foods, specifically meat, poultry and seafood. Around 70% of the produce that we stock is produced by our parent company giving us as retailers a distinct advantage.
In addition to our retail customers we have a thriving catering business supplying to local restaurants representing around 20% of our turnover.
Having proved that our business model works, we are excited to launch our franchise opportunity.
Franchising is worth £15.1 billion to the UK economy
Franchising has increased by 46% over the last 10 years
There are over 900 franchised systems operating in the UK
There are 44,200 franchise-owned businesses in operation
Franchising employs over 620,000 people in the UK
Franchised businesses have an extremely low failure rate
Banks are much more likely to lend to a business starting under the franchise model
Lending can be up to 70% of the required capital
The franchise (That is you) will be allowed by the franchisor (That is us, MB Franchising LTD) to own a business that that operates under our trading name, Masala Bazaar as well as replicating our proven operating methods and standards.
We will grant you a licence to do all the above which will last for five years and you will have an automatic right to renew this licence for a further five years (and longer should we both be in agreement)
You will also have an exclusive territory within which we would agree that we will not allow any other Masala Bazaar outlets to open.
Finally as a Masala Bazaar Franchisee you will have the cost benefit of not only purchasing your stock from our own in-house food production companies and fish farms but also our purchasing power when dealing with third party suppliers
As a franchisee you are the owner of your business. You will be working with us, not for us.
As an independent operator it will be your responsibility to order stock, merchandise the store and maximise sales. You will be responsible for recruiting, training and managing your own stuff.
As your Franchisor we are there to support you but not to interfere in the day to day running of your store.